Instruction manual for Elicar TTL Auto Ring Flash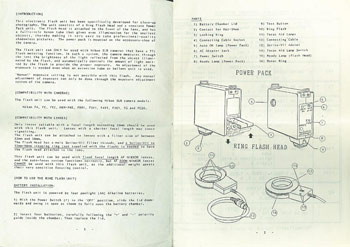 Are you looking for an instruction manual for an Elicar TTL AF Auto Ringflash? If so you've come to the right place.
To download right click on the link below and save to your computer.
Posted: November 20th, 2010 under Instruction manuals.
Tags: auto, Elicar, instruction manual, ringflash, ttl
Write a comment
You need to login to post comments!